Shredder for old files destruction
Old files need to be destroyed to make way for current records, what is the point in keeping records over 10 years, these files can be shredded in our industrial shredder on hire, sort check and shred as and when you want.
Shredder at your home
If you need to get old personal papers shredded but the home shredder of course is not enough, call us and we shall deliver a machine for your use, either that or you can bring it to our place and get it shredded in front of you for FREE!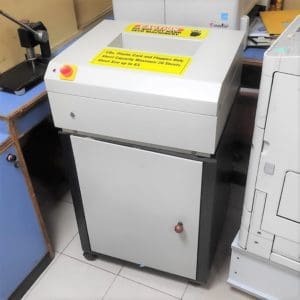 Long term Paper Shredder rental for your office
As a policy you don't prefer CAPEX , are you looking for a shredder for long term use, free of all hassles and machine always in good working condition, different capacity machines are available at very reasonable rentals for long term use. Can be installed anywhere in India with full service backup.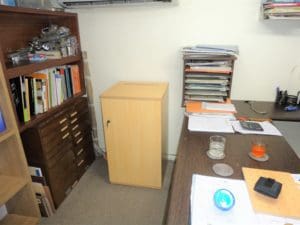 Regular Shredding service required
We also offer a complete package for shredding your old files, our people with the shredder will come to your office as and when needed (charges are on call basis) and get the job done fast and clean. We also offer locked shredding boxes to be kept in the office and our shredding and clearing service once a week or month as needed.